Here you can contact photographers from our group if you wish to purchase any of their work.
Please note that NPP does not enter into any financial arrangements that you may wish to make with particular photographers. We leave it to you to negotiate purchase prices with each individual yourself.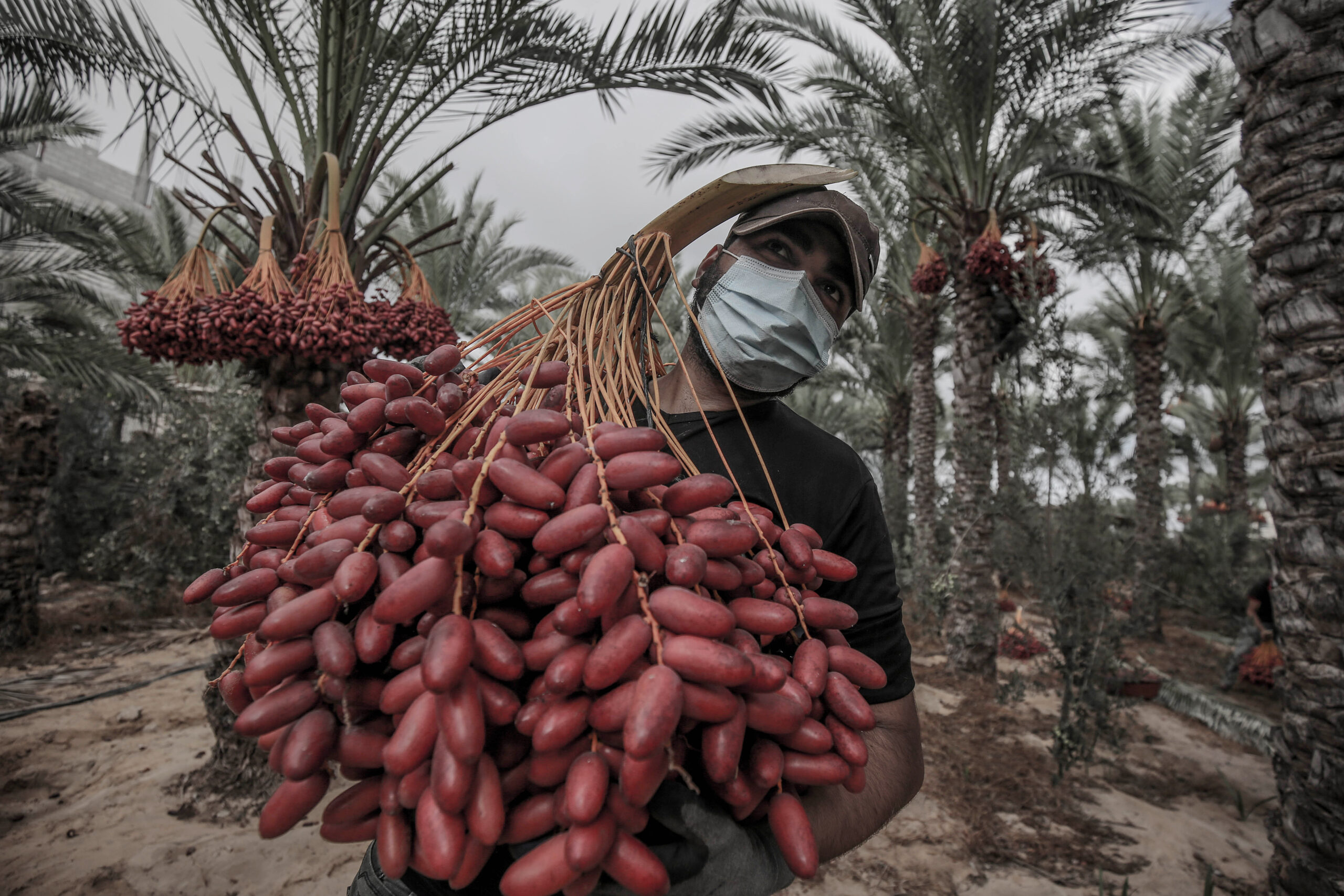 Samar Abu Elouf is an award-winning Palestinian photographer residing in the Gaza Strip. She covers many events where she lives, including stories around gender, women's and children's lives and the consequences of war. Since 2010, she has worked as a freelance photojournalist on assignment for outlets such as Reuters, The New York Times, the Neue Zuricher Zeitung and others. In May, 2021, she worked on assignment for The New York Times to cover the 11 days of fighting between Israel and Hamas that destroyed essential infrastructure and killed more than 230 people including several of her own relatives. Her images, both intimate and shocking, capture and convey the dignity of her subjects. Samar has received mentorship and training in visual storytelling through World Press Photo, RAWIA, Noor Images and the Arab Documentary Photography Program, an initiative supported by a partnership between the Arab Fund for Arts and Culture, the Prince Claus Fund and Magnum Foundation.